Sharing files and remotely accessing your computer from a different location has never been easier! In this article, you'll learn about 5 of the best TeamViewer alternatives software that you can use on your PC.
5 Best TeamViewer Alternatives
TeamViewer is a free remote control software for Windows and Mac that lets you control other users' PCs over the internet. It is simple to use, and has a range of features, including file sharing, screen sharing, and chat support. You can also use it to join meetings or presentations that are already in progress.
There are a number of alternatives to TeamViewer remote control software for PC. Here are some of the best:
AnyDesk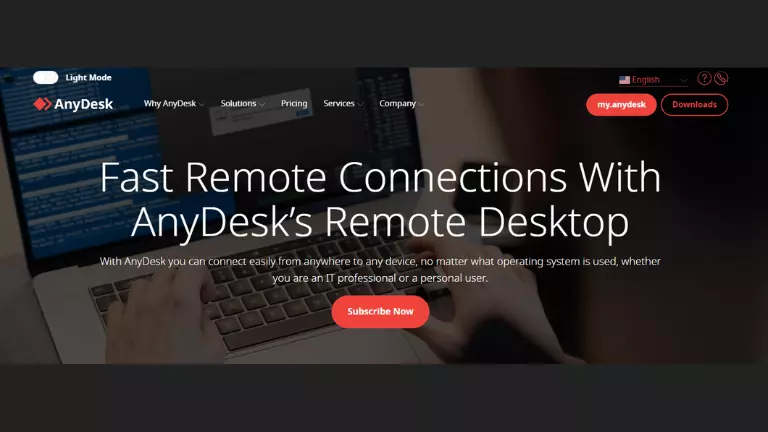 AnyDesk is an open source remote desktop software for Windows, MacOS and Linux platforms that provides a user-friendly interface and features such as screen sharing, file transfer, chat and more. It supports all major web browsers, including Chrome, Firefox, Opera and Safari.
To use AnyDesk, you first need to install the software on your computer. Once installed, you can access the main interface by opening the AnyDesk icon on your desktop or by clicking the "Start" button on your Windows PC and then clicking "AnyDesk."
You can then log in with your credentials (login name and password) or create a new account if you don't already have one. In the main window, you'll see a list of all of the computers connected to your account.
To start screen sharing or file transfer sessions with other users in your account, just click their names in the list and then choose either "Screen Share" or "File Transfer."
Other useful features include chat support for communicating with other participants during screen sharing or file transfers, as well as support for keyboard shortcuts so you can quickly get started working on projects without having to learn complex dialog boxes or mouse gestures. If you need help using AnyDesk, just click the "Help" button on the main window and a series of helpful tutorials will be displayed automatically.
Screenleap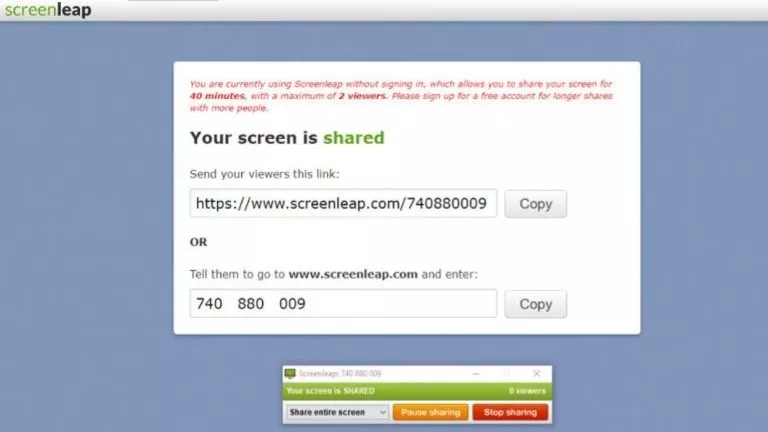 Screenleap is one of the best alternatives to TeamViewer remote control software for PC. It provides a simple and intuitive interface that makes it easy to control your computer from anywhere in the world.
Screenleap also includes features such as screen sharing, video recording, and file transfer that make it a powerful tool for sharing files and working together on projects. Screenleap is available for free on Windows, MacOS, and Linux computers.
Some of the benefits of using Screenleap include the following:
You can easily share your screen with other people by using Screenleap.
This makes it easy to work together on projects or share documents.
You can easily record video of your screen and share it with other people.
This is useful for recording presentations or tutorials.
If you are looking for a simple and easy-to-use remote control software for PC, Screenleap is a good option. It includes features such as video recording and file transfer that make it ideal for sharing files and working together on projects.
Splashtop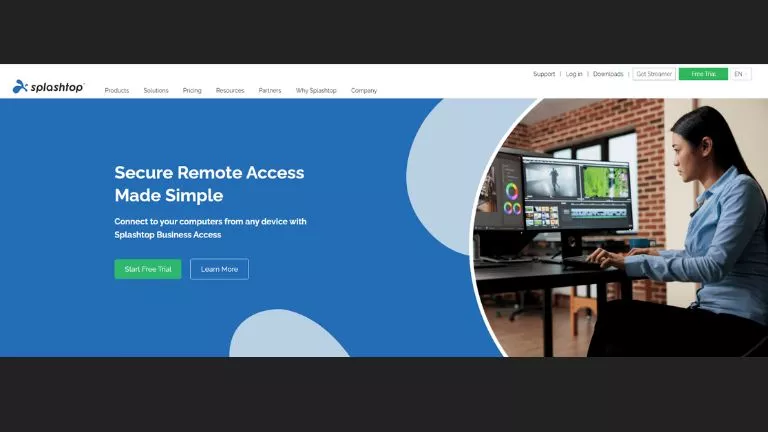 One option that is becoming more popular is Splashtop. The Splashtop is a remote access software that can be used on both Macs and Windows computers. It is particularly convenient because it can be used to access files and other resources on a remote computer without having to install any additional software.
Splashtop also has some other advantages over other options. For example, it can be used to control multiple computers simultaneously, which can be helpful if you are working on a project with several collaborators.
Additionally, Splashtop allows you to connect to a wide variety of devices, including smartphones and tablets. This makes it particularly useful for accessing files or resources from outside of the office.
Chrome Remote Desktop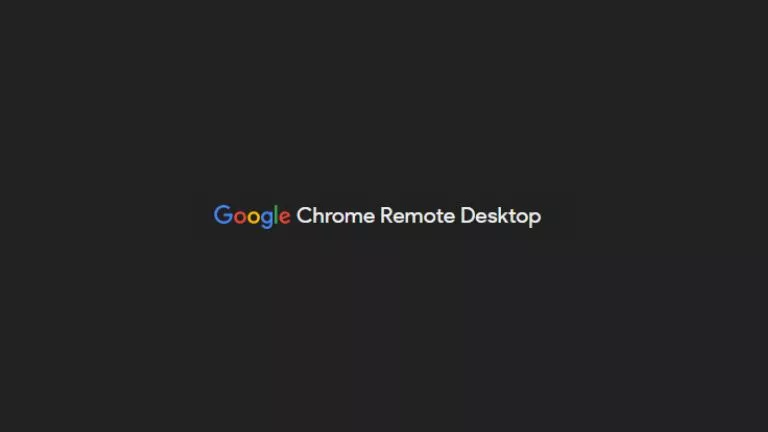 Chrome Remote Desktop is a cross-platform remote access application that allows you to access your computer from anywhere in the world. You can use it to share files and folders, show maps, or control desktop applications remotely. Plus, it has a built-in chat client for communicating with other users.
To use Chrome Remote Desktop, open the page and sign in. (You can also sign in using your Google account.) Then, open the files or folders you want to share. You can also use the app to show maps or control desktop applications.
To communicate with other users, open the chat window and type a message. Then, press enter to send it. Alternatively, you can click on a user's name to join the chat session.
UltraViewer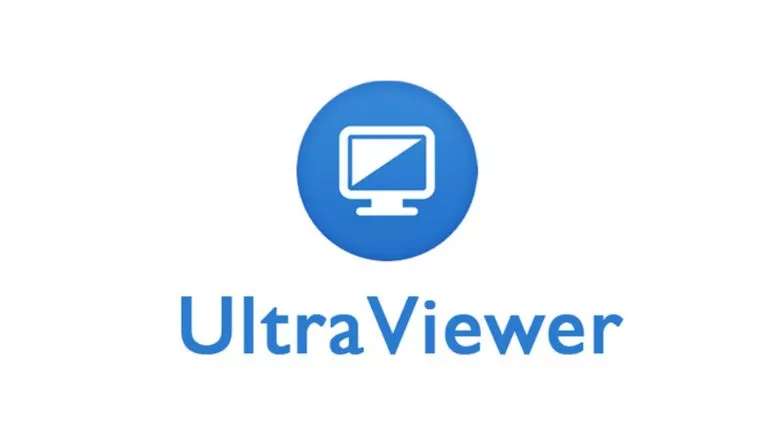 UltraViewer is a remote control software that offers more features and functionality than TeamViewer. It has been designed with a focus on speed, reliability, and ease of use. UltraViewer also supports multiple platforms, including Windows, macOS, and Linux.
One of the main advantages of UltraViewer is its ability to connect to multiple devices at once. This makes it perfect for managing multiple PCs simultaneously. Additionally, UltraViewer allows users to control devices over a secure encrypted connection.
Another great feature of UltraViewer is its support for various protocols and file formats. This means you can use it to access files on virtually any platform or device. Additionally, UltraViewer can be used to control devices over the Internet or local networks.
Conclusion
If you're looking for an alternative to TeamViewer remote control software for PC, I've put together a list of five options that should fit the bill. All of these programs offer features such as screen sharing, file transfers, and chat support, so they should cover most needs. Which one is your favorite? Let us know in the comments below!